Your Supply Chain OEM Partner For Custom Components and Assemblies Manufacturing by Lost-Wax Investment Casting, CNC Machining and Stainless Steel Surface Polishing
Cost-efficient Source For Your Component Project Actualization
To Cast or Not to Cast? How to Cast in An Optimal Way
● Specializing In Ferrous Alloy (Steel) Castings

Stainless Steel, Carbon Steel, Low-alloy Steel, Heat-Resistant Steel

● Comprehensive Scopes Of Quality Control
Dimension&Geometric Tolerance, Alloy Chemical Composition , Mechanical Property, Metallographic Properties, Internal Defects by NDT etc
● Highly Adaptable Casting and Machining Production Process
Product application in Various Industries& Flexibly Switch Between Your Short Run and Long Run Quantity Demand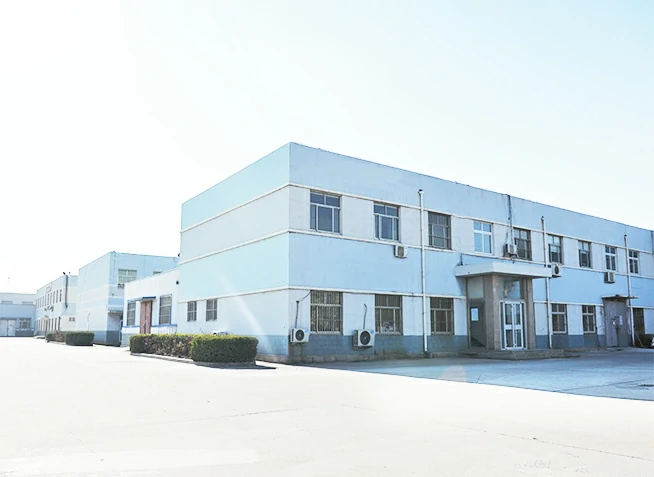 Dongying Kelin Machinery Technology Co.,Ltd, leveraging on investment casting, CNC Machining & Stainless Steel polishingprocesses,is a technological international trade enterprise that specializes in the R&D, Manufacturing and sales of various precisionmachinery component, investment castings, hardware fitting, industrial fittings and automatic control valve.
Our components and product applications are involved in Flow Control, Agriculture Machinery builiding···
If you need our products, click here to see more product related details, welcome your inquiry!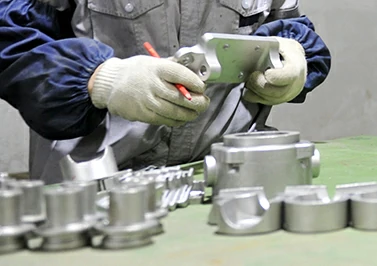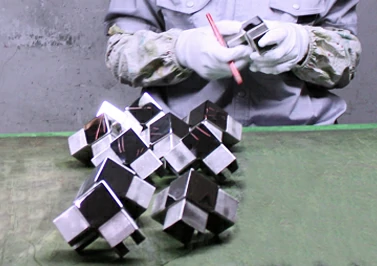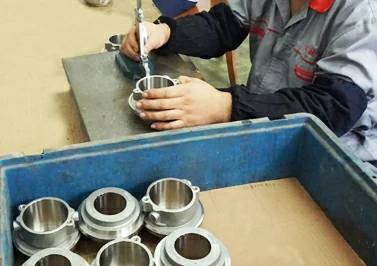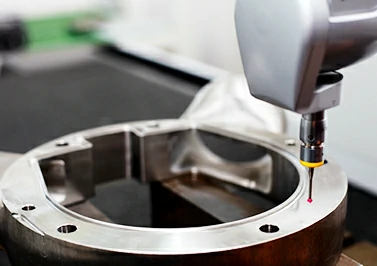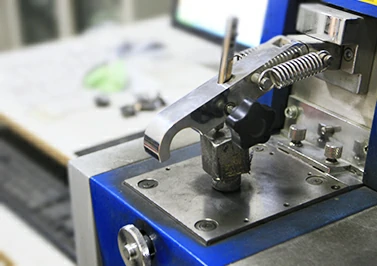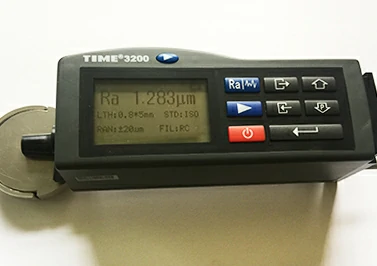 Your Supply Chain OEM Partner For Custom Components and Assemblies Manufacturing ...